We help Azure Standard stay connected to you!
Azure Standard started out as a organic farm over 40 years ago, and now has grown to be the largest independent natural and organic food distributor in the country!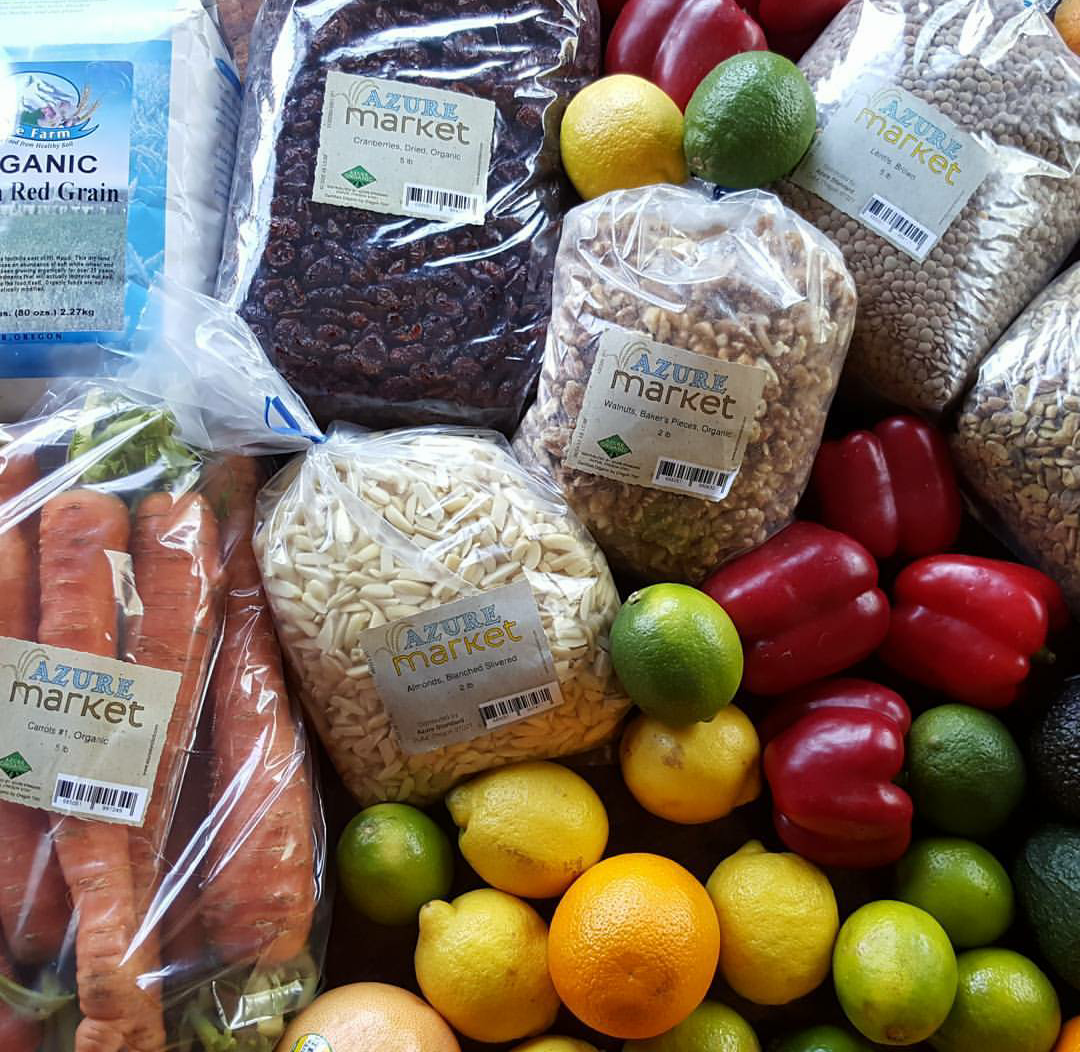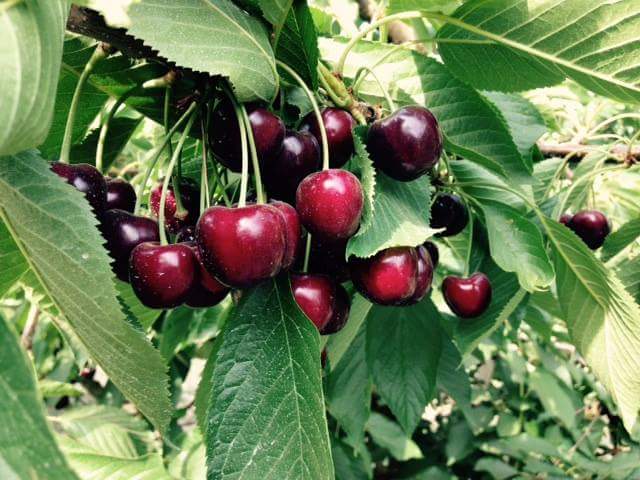 Keeping you locally connected to Rosedale Fruit Farm!
Rosedale Fruit Farm is locally owned and operated out of Mosier, OR.
Keeping Resource Revival Connected to you!
Resource Revival makes functional art out of bike parts!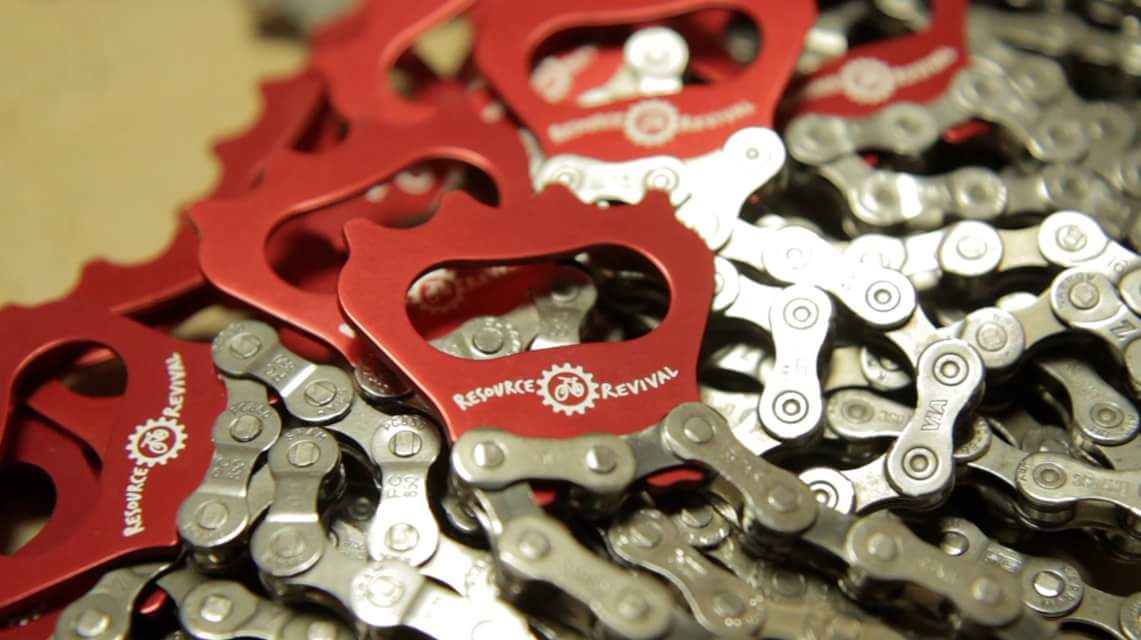 Root Orchards stays connected to you through us!
Root Orchards is a cherry orchard that has went back four generations!
Keep your business connected with Mosier WiNet
Contact us for a FREE no obligation site evaluation survey! We have great service and competitive pricing.
Businesses plans are customized to fit your business needs.
Call 1-877-643-8638